The company
With its inception in the early nineteen sixties, and with roots of subsequently acquired limousine companies originating back to the nineteen fourties and fifties, Copenhagen Limousine Service is by far the oldest limousine service company in Denmark.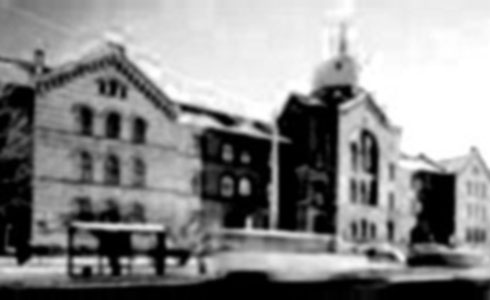 By delivering the best of services and earning a reputation of continuously exceeding client's expectations we have also evolved into becoming the largest operator in the business in the country – being just about triple in size compared to that of our nearest competitor.
Although haven achieved this position, we not only still considers ourselves a small company where every client must have our undivided and fully devoted attention and where every client is king, but also realise that such a position actually only strengthens the need to actively and continuously seek further improvements, evolution, extension of services and approval of clients tastes, needs, specifics and demands.
News
Sightseeing tour suggestions now on our website
Finally, you can now read about some of the sightseeing tour suggestions For years and years we have offered sightseeing trips ...
Read more
The countdown to Copenhagen
Count Down to Climate Change Conference 2009 About 200 nations and possibly 15,000 delegates are expected to participate in the Climate ...
Read more
UEFA visits Copenhagen
The UEFA organization to visit Copenhagen Copenhagen Limousine Service welcomes the UEFA organization when they are visiting Copenhagen later in ...
Read more