The other one is Copenhagen Limousine Service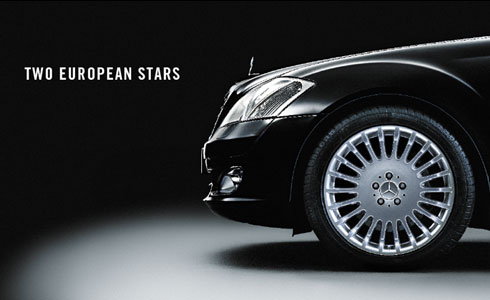 Stability, trustworthiness and above all – all the comfort in the world
Rendered throughout the many years we have been in business, Copenhagen Limousine Service has turned into the first and unmatched choice for the discerned client who only can accept the best.
And we only drive the best – The new Mercedes S-series could be your next choice in Europe, where ever you might go.
Whatever the need you may have, you can be sure to receive unrivaled attention and superlative service from us matched with the widest experience base in our field.
We are the oldest and largest limousine service provider in Denmark – and Danish when Danish is best.
Sightseeing in Denmark, Sightseeing in Copenhagen etc.
Copenhagen Limousine Service is somewhat of a specialist with sightseeing tours all over Denmark and Southern part of Sweden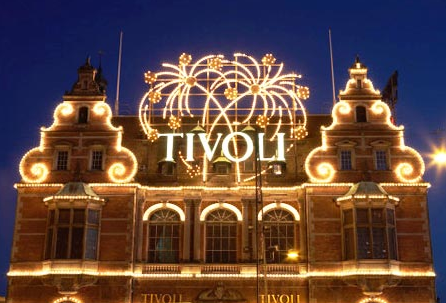 Now you can read a little more about our sightseeing tours, by visiting our suggested sightseeing tours, that includes tours in Copenhagen, further out in Denmark and into Southern Sweden.
The suggested tours are just a few selections, and we can piece together whatever you would like to see, tailormaking the tour to fit your particular interests.
Associations & Affiliations
Make The Right Choice When Choosing Your Limousine Service Provider
When choosing your limousine service supplier and operator you want to make sure that you are making the right choice. If you do not know of anybody in our area, perhaps you will feel more reasured that you are indeed making the best choice by going with Copenhagen Limousine Service, by reviewing with whom we are associated and affiliated.
Quotes:
"Probably the most professional limo service I have ever used – truly classy cars"
– says Casper Hach, first-time client at Copenhagen Limousine Service
"Kind and always helpful chauffeurs, limo service in a league of it's own."
– says Poul Bjørn, creative director
News
Sightseeing tour suggestions now on our website
Finally, you can now read about some of the sightseeing tour suggestions For years and years we have offered sightseeing trips ...
Read more
The countdown to Copenhagen
Count Down to Climate Change Conference 2009 About 200 nations and possibly 15,000 delegates are expected to participate in the Climate ...
Read more
UEFA visits Copenhagen
The UEFA organization to visit Copenhagen Copenhagen Limousine Service welcomes the UEFA organization when they are visiting Copenhagen later in ...
Read more