Services
Copenhagen Limousine Service can supply you with whatever type of chauffeur driven service you may require.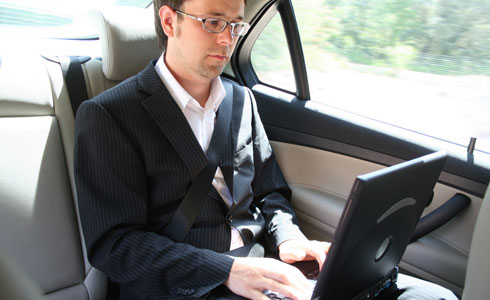 Our experience is unmatched here in Denmark and we are pleased to bring you the experience that has been built up over several generations.
Any type of transportation needs that you may have we can arrange for. Our expertise is any service involving chauffeur driven services for all that require only the best, but since we are often the choice suppliers for many venues, we often also aid our clients by arranging for car rentals, mobile phones, help desks and many, many other things and services imaginable.
Let us know how we best may help you and we will set up the best of solutions.
News
Sightseeing tour suggestions now on our website
Finally, you can now read about some of the sightseeing tour suggestions For years and years we have offered sightseeing trips ...
Read more
The countdown to Copenhagen
Count Down to Climate Change Conference 2009 About 200 nations and possibly 15,000 delegates are expected to participate in the Climate ...
Read more
UEFA visits Copenhagen
The UEFA organization to visit Copenhagen Copenhagen Limousine Service welcomes the UEFA organization when they are visiting Copenhagen later in ...
Read more