Forward to the past in Sweden
Two counties in one trip
On this journey we will discover the common past and future of this part of Sweden – once a part of Denmark.
We will cross the cable-stayed bridge to the new waterfront city area of Malmø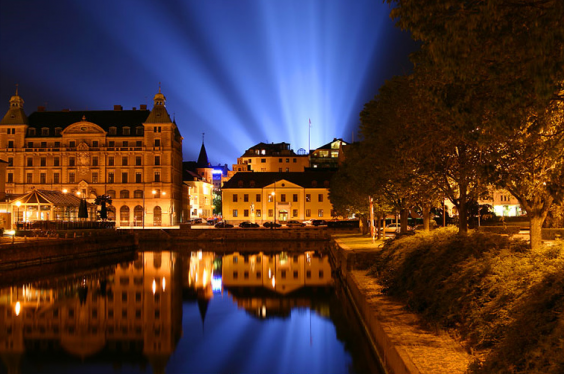 and travel onwards to the university city of Lund and its 11th century Cathedral.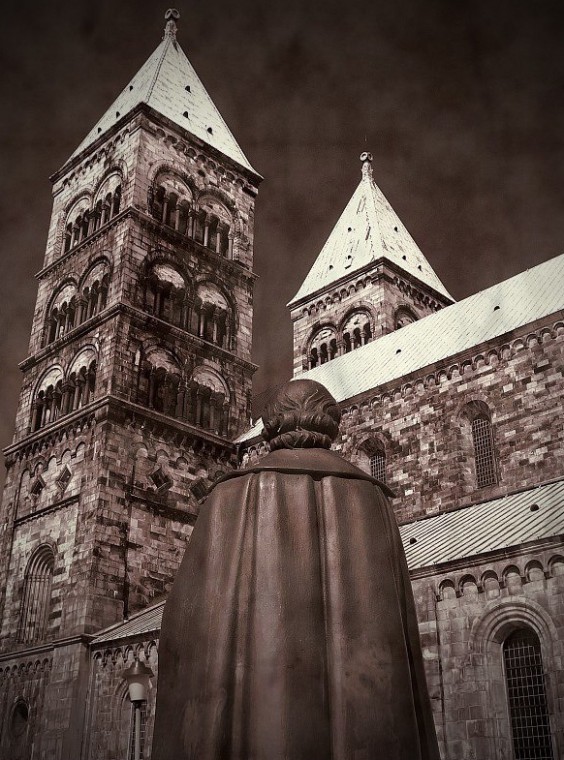 From there we will drive along the beautiful country to the old coast defence fortification at Landskrona and stroll around its historical moats and ramparts.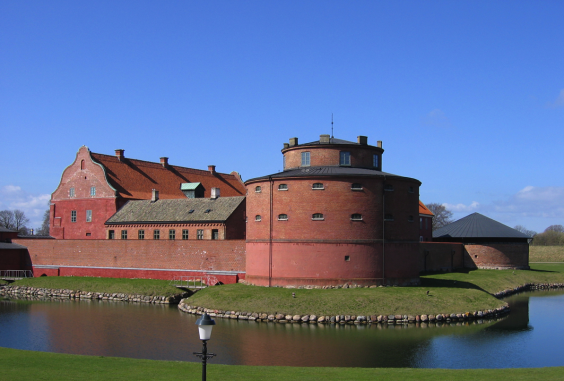 The tour continues along the coast, where many people found refuge during the German occupation of Denmark in the Second World War.
We will cross the narrow Sound separating these two parts of "old Denmark" on a ferry with the magnificient Kronborg Castle, home of Hamlet, dominating the waters.
The final leg of the trip, completeting the circle is the scenic coast road from Elsinore south wards  to Copenhagen.