Grand Tour Of Copenhagen
With all the major sights of the city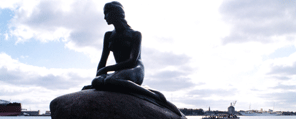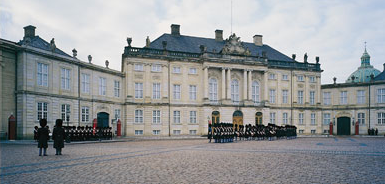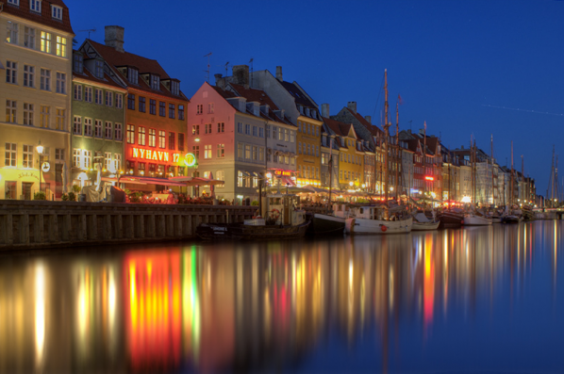 See the famous Little Mermaid and the Queen's Palace and her guards, the cosy and picturesque New Haven, dating back to 1671.
Moving on to Parliament Island, you can take a stroll and learn about Bishop Absalon, the founder of Copenhagen in 1167.
Then straight onwards to the charmingold fishing village Dragør, where we might take another stroll and perhaps have an ice cream.