Hans Christian Andersen Fairytale Tour
A wonderful trip to Odense and the home of Hans Christian Andersen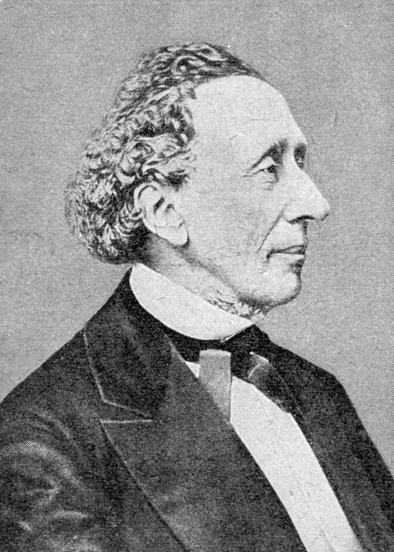 After a pleasant journey across Sealand, we will cross the suspension bridge to the island of Funen.
In the city of Odense we pay a visit to the Hans Christian Andersen Museum located in the picturesque part of the city. Afterwards we will take a leisurely stroll in "the streets of Andersen".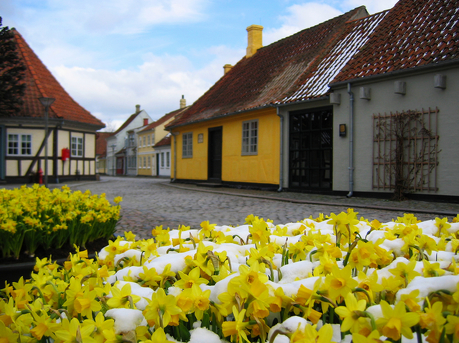 Here you will have the opportunity to have a lunch break (*), in the "Old Fairytale Inn" from 1683.
After lunch we continue our journey and drive to the open-air museum "The Funen Village" with its complete village environment and rural buildings from the 18-19th century.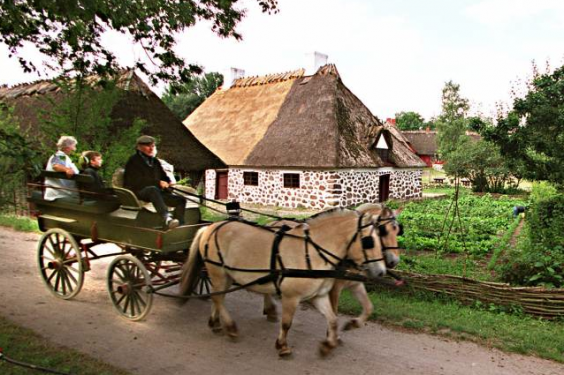 On our way back to Copenhagen, we will pass by the beautiful country side scenery of Funen.
* lunch is not included in the price.