Royal – Hamlet Tour
Wonderful trip to Northern Sealand, castles and more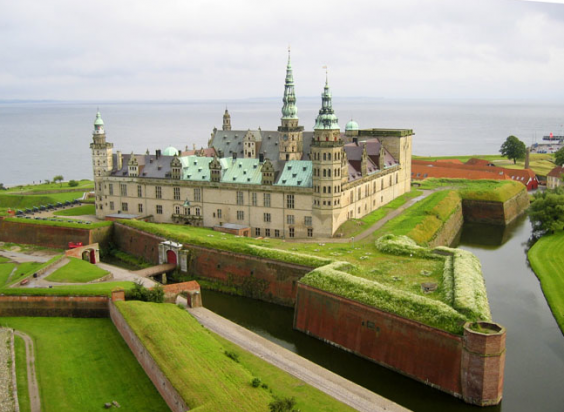 After a nice drive along the scenic coastline, we reach the famous "Kronborg", better known as the Hamlet castle, in the city of Elsinore (Helsingør).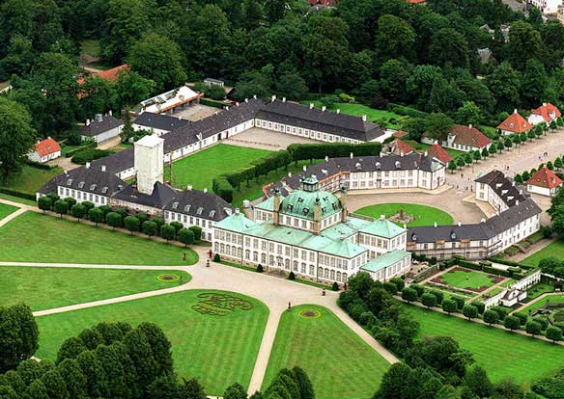 From here, we cross into the countryside of North Sealand on our tour to "Fredensborg", the palace of peace, where it is possible to take a walk in the Queen's own park, a lunch (*) break afterwards might be a good idea, before we continue to the re-established 16th century castle "Frederiksborg" and discover the Danish National history.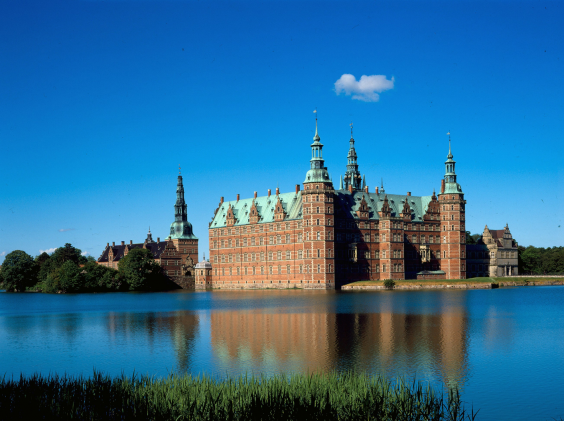 * lunch is not included in the price.